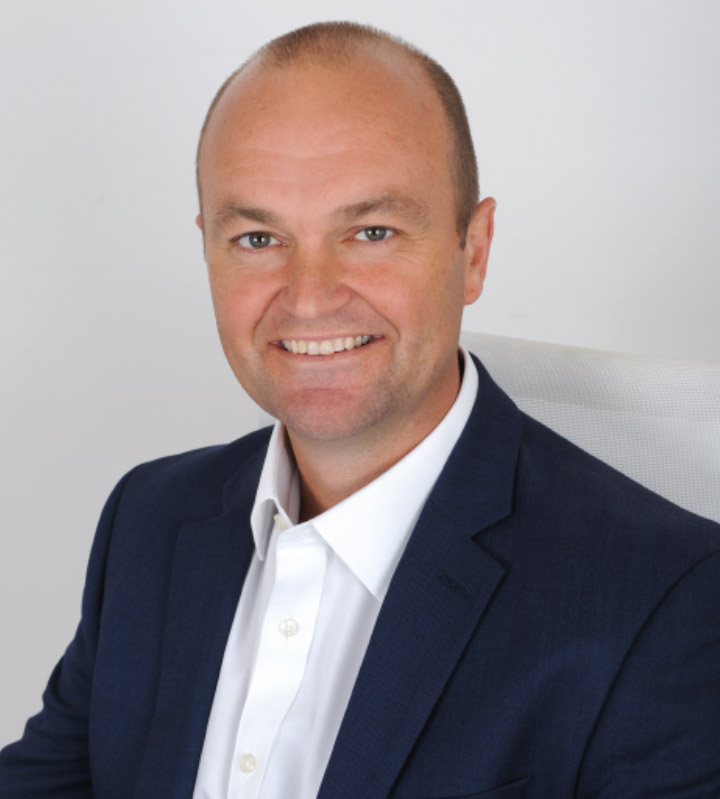 Michael Stevens
Michael Stevens
Michael Stevens is a commercial and dispute resolution lawyer. He was admitted to practise law in 1997 and graduated from Sydney University with a Master of Laws in 2007.
Michael specialises in personal and corporate insolvency, commercial contract advice, dispute resolution and debt recovery. He also assists clients with commercial and residential property needs, which includes conveyancing, leasing and caveat advice.
Michael acts for banking institutions, large and small corporations, accountants, liquidators, bankruptcy trustees and individuals.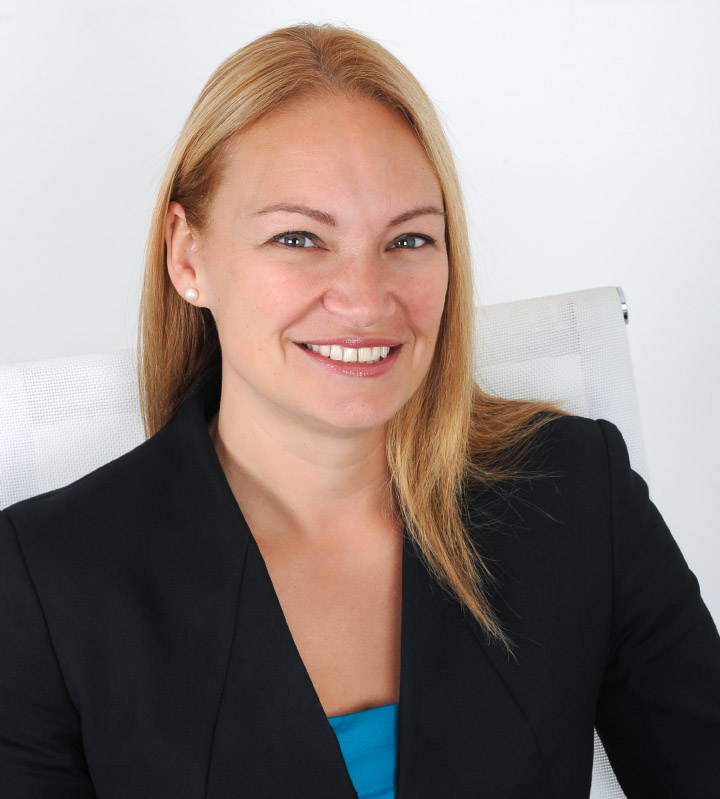 Renee Stevens
Renee Stevens
Renee was admitted to practise law in 2000. Whilst her background is in the areas of commercial litigation and insolvency, Renee now focuses on estate planning and estate administration. She assists clients with the preparation of wills, powers of attorney, enduring guardian documents and advance care directives, probate/letters of administration applications and the administration of deceased estates. She also looks after clients' conveyancing needs, assisting with the sale and purchase of properties.
Renee has lectured in the College of Law's Master of Laws (Commercial Litigation) and Practical Legal Training programs. She holds a Master of Law and Management from the University of New South Wales and a Master of Education from the University of Technology, Sydney. She is a member of the Australian Restructuring Insolvency & Turnaround Association (ARITA) and a Notary Public.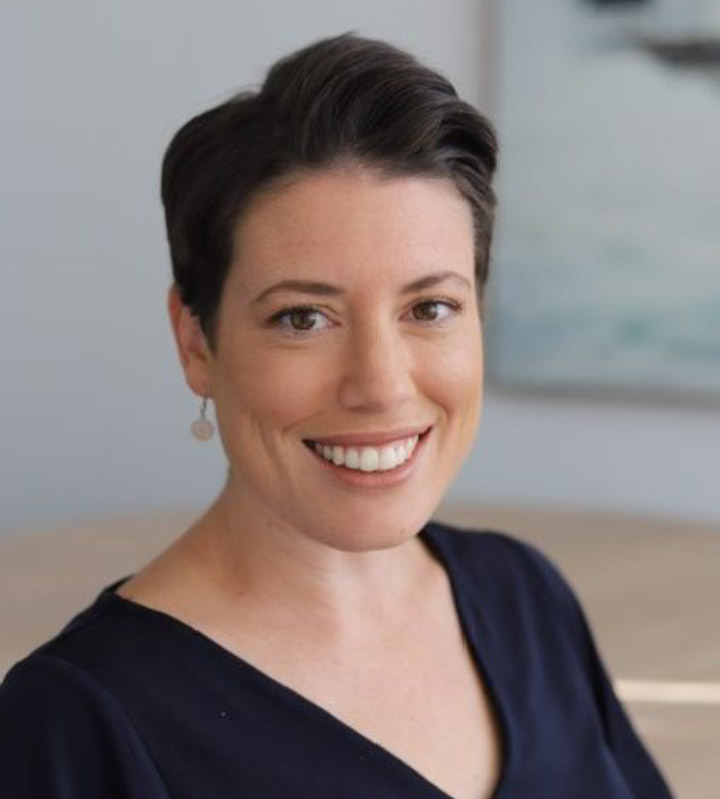 Kylie Mahoney
Kylie Mahoney
Kylie assists clients with their conveyancing transactions including selling, buying and leasing property in New South Wales. She also assists clients to structure their estate planning include preparing wills, enduring powers of attorney, appointment of enduring guardians and advance health care directives.
Kylie helps clients obtain probate/letters of administration for deceased estates, and also acts on behalf of applicants for family provision from a deceased estate as well as executors defending a claim on behalf of the estate.